blog
~ ~ ~ ~ ~ ~ ~ ~ ~
rav3n's blog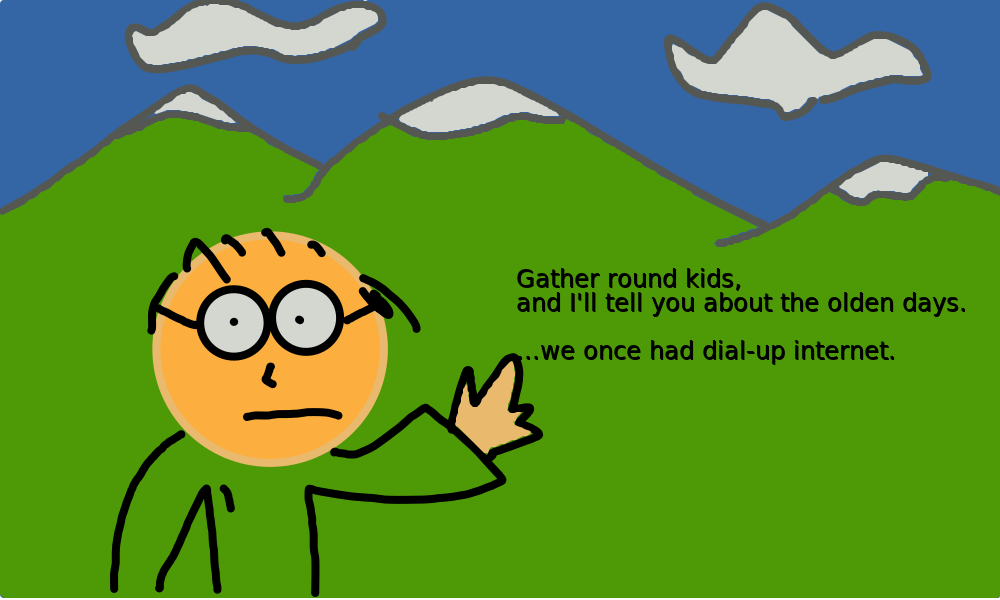 lets sit round the campfire and tell some stories
Here is where you can read my thoughts on some stuff. You will notice the posts are kept in months, and you can easily find your way around to different months that I have posted something.
soon, I will have an RSS feed for you to keep up with easily using newsboat or a similar rss reader.
2020 Blog Entries
September 2020
October 2020
November 2020
December 2020
2021 Blog Entries
January 2021
May 2021
June 2021
August 2021
2022 Blog Entries
May 2022
July 2022
October 2022
2023 Blog Entries
January 2023
February 2023
April 2023
October 2023
...More content will be updated as it becomes available!